ImmunoCamp Science and Technology, a company incubated by the University of Campinas (UNICAMP), and its sister company BioBrasil Science and Technology, have presented to the international medical community the first industrial version of the Automated Diagnosis of Intestinal Parasites (ADIP, acronym in portuguese DAPI) (Figure 1). This automated diagnosis system is the result of an agreement with the UNICAMP Development Foundation (FUNCAMP), and has also received unrestricted support in its development and validation from São Paulo Research Foundation (FAPESP) and UNICAMP, through the Laboratory of Image Data Science (LIDS) of the Institute of Computing (IC).
The presentation was made by representatives of Immunocamp/BioBrasil at the stand of the Brazilian Association of Industries of Medical, Dental, Hospital and Laboratory Equipment (acronym in portuguese ABIMO), and took place at the International Medlab Middle East Fair - Dubai, United Arab Emirates, from February 03rd to 06th, 2020.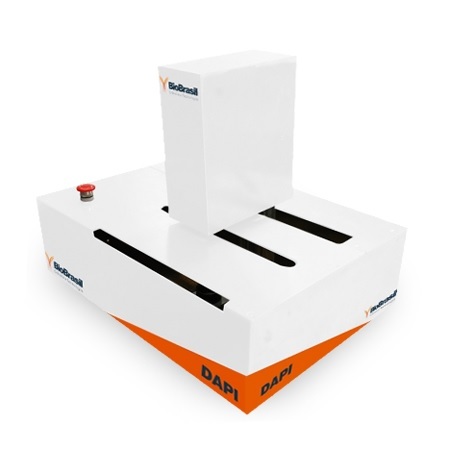 Figure 1: Industrial version of DAPI presented at the Medlab Middle East Fair.
An industrial platform undergoes adjustments at the BioBrasil Science and Technology headquarters, responsible for the industrialization and commercialization of DAPI. This product is scheduled to be offered to society in the first quarter of 2020.
** DAPI (FAPESP project: 11/51467-0 Coordinator: Jancarlo Gomes, and 14/12236-1 Coordinator: Alexandre Falcão)